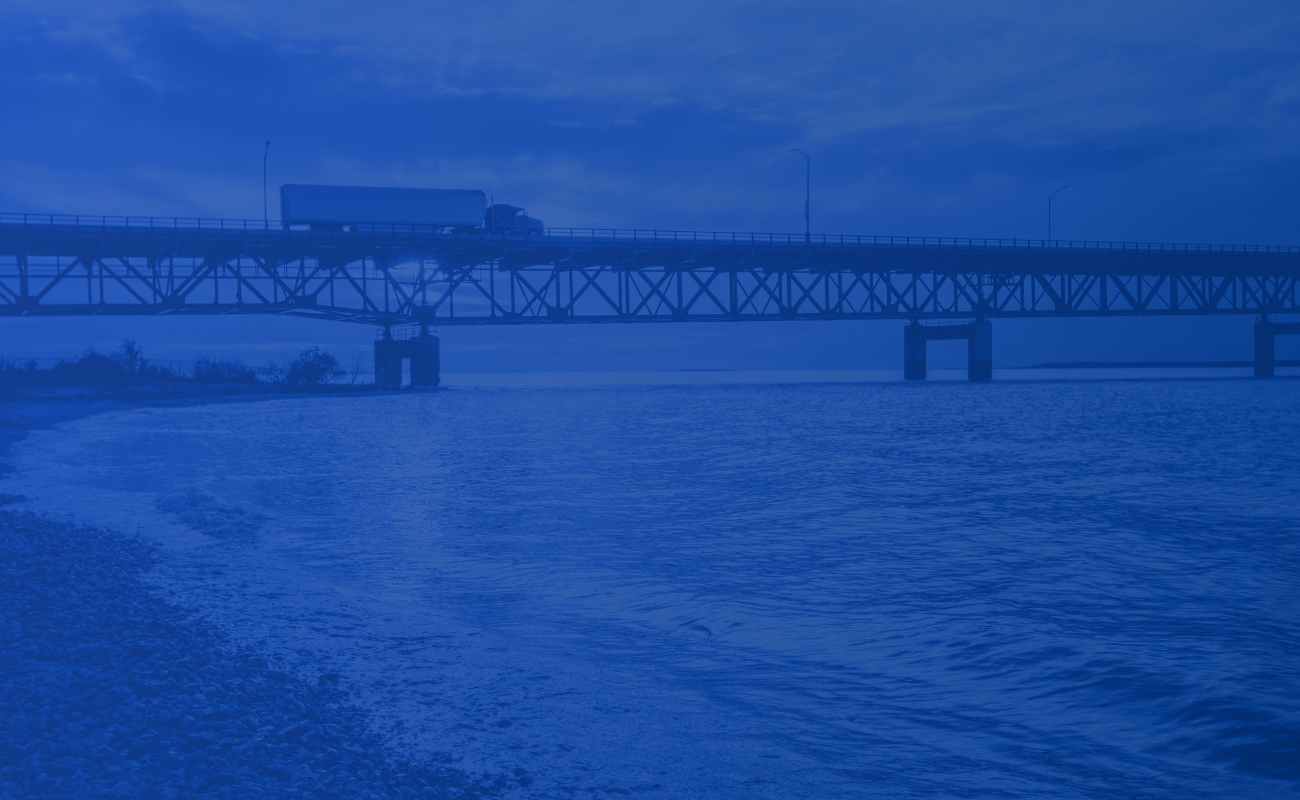 Michigan Center for Truck Safety
The Michigan Center for Truck Safety is a non-profit organization dedicated to improving highway safety on Michigan's roadways, through comprehensive safety educational programs.
WHO WE ARE
Motor Vehicle Safety
is Our Top Priority
Our ultimate goal is to keep Commercial Motor Vehicle (CMV) drivers , general motoring public, and others safe on the road, no matter the vehicle, season, or conditions.
All services and programs are funded through the State of Michigan Truck Safety Funds, and all of our services and training programs are provided at no cost.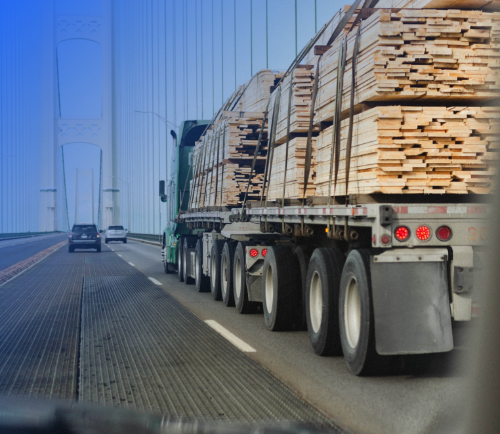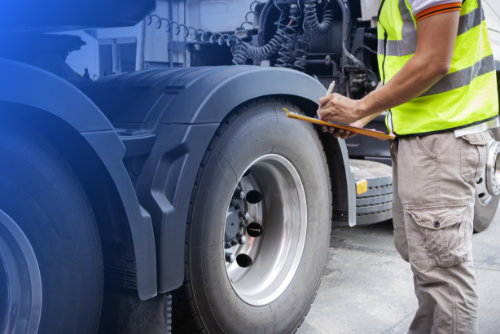 OUR MISSION
The Importance
of Truck Safety
The Michigan Center for Truck Safety has been operating for over 30 years. Our seminars, certificate training, and outreach to the general motoring public reach over 6,000 individuals every year.
We are currently offering the 21st edition Truck Drivers Guidebook. This is an invaluable resource to the trucking industry, and in the past 5 years, we have distributed over 113,000 books.
Large Trucks Account
for 11% of All Fatal
Vehicle Crashes
Every Year, There Are
500,000 Accidents Involving Trucks
Truck Crashes
Accounted for 4,115 Fatalities in 2019
OUR DRIVE
Safe in Every Season
Our goal is to keep commercial motor vehicles drivers, passengers, and others safe on the road, no matter the vehicle, season, or conditions.
With a focus on state and federal trucking regulations, our skilled staff of safety professionals conduct a variety of programs for both truck drivers and management personnel. We work to continually provide no-cost services, courses, and trainings to businesses and individuals alike.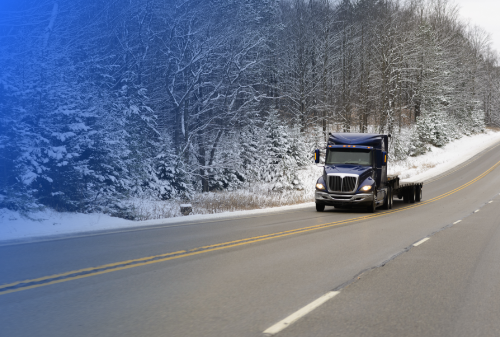 Our Mission
To improve truck safety by providing Michigan's trucking industry and the citizens of Michigan with effective educational programs, and by addressing significant truck safety issues.
OUR PROGRAMS
Commercial Motor Vehicle (CMV) Driver & Industry Professional Development
Our programs provide training on a wide range of topics which include, but are not limited to:
Drug & Alcohol Testing (FMCSR 40, 382)
Qualification of Drivers (FMCSR 391)
Hours of Service (FMCSR 391)
Vehicle Inspection & Maintenance (FMCSR 396)
Online Fatigue Management Training
Michigan Weight, Size & Load Regulations
Driver Performance Enhancement Training Programs
State & Federal Motor Carrier Safety Regulations
This Online Fatigue Course provides a certificate upon completion and can help save lives.
Call our hotline to learn about current regulations and protocols.
Industry Workshops & Seminars
Learn about our specific and custom workshops and seminars.
Professional Defensive Driving
Take a defensive driving course to improve your own safety on the road.
How we join with our communities through outreach events.
New Entrant Management Training
Management training and safety education tailored to your needs.
Mobile Truck Driver Simulator Project
Through truck driving simulation scenarios, you can practice and learn more about potential hazardous events.
Professional
Driver Coaching
Our professional driving coaches will ride along with you and evaluate your driving behavior.
News & Regulations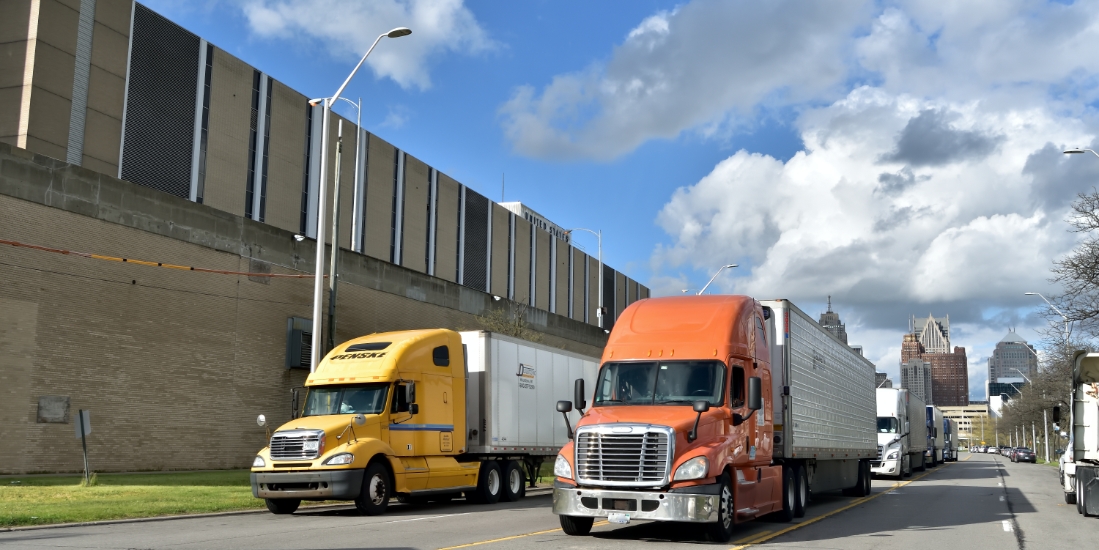 News
Regulation Updates
Coming Soon
Free Truck Drivers Guidebook
The Michigan Center for Truck Safety also publishes a Truck Drivers Guidebook. This free publication provides a comprehensive outline of the many compliance requirements contained in state and federal regulations.