Guidebooks & Materials
Note: To obtain DOT medical cards, inspection forms, regulations manuals and other DOT forms/publications contact the Michigan Trucking Association: www.mitrucking.org or call 517-321-1951.
Don't have Adobe Reader? Download here for free to read PDF files.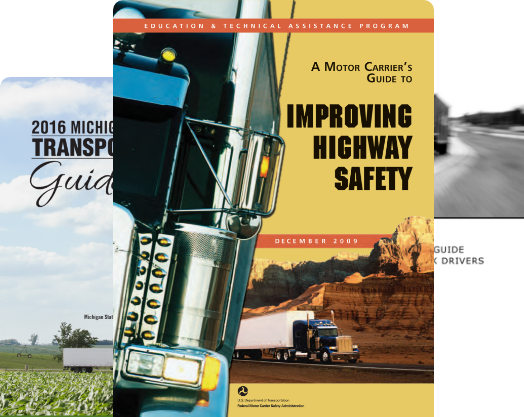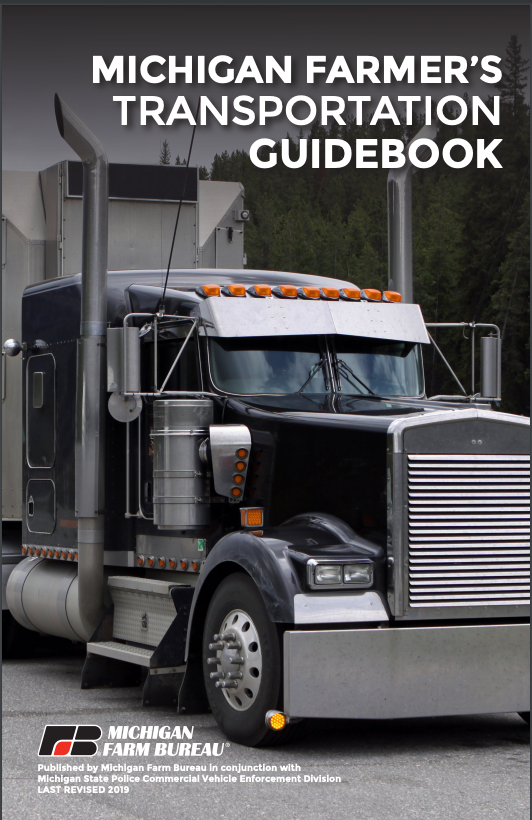 Guidebook
Michigan Farmer's Transportation Guidebook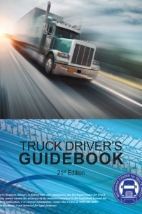 Guidebook
The Truck Driver's Guidebook (21st Edition)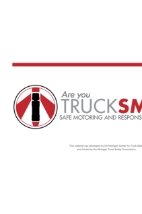 Brochure
Are You Truck Smart?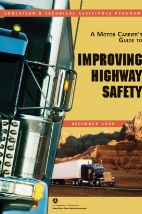 Guidebook
A Motor Carrier's Guide to Improving Highway Safety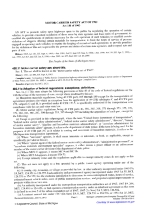 Regulation
1963 Michigan Motor Safety Act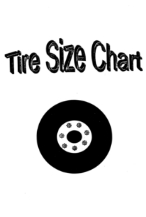 Brochure
Michigan Tire Size Chart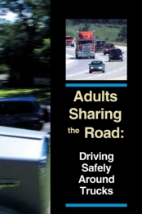 Brochure
Sharing The Road (Adults)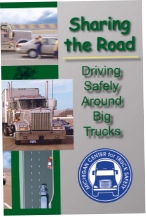 Brochure
Sharing The Road (Teens)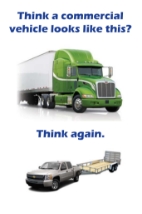 Brochure
Think a Commercial Vehicle Looks Like This?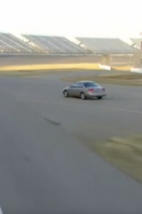 Video
Sharing the Road Around Trucks (Teens)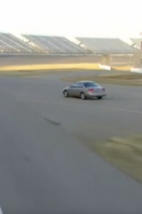 Video
Sharing the Road Around Trucks (Seniors)