Our Courses
The Michigan Center for Truck Safety was established to provide training on the regulations and requirements for the trucking industry and the general public.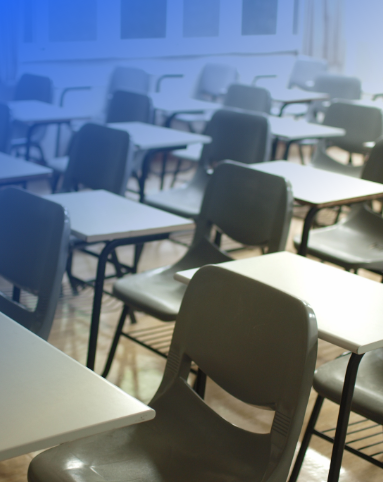 OUR COURSES
Our courses and programs provide training on a wide range of topics, such as:
Drug & Alcohol Testing (FMCSR 40, 382)
Qualification of Drivers (FMCSR 391)
Hours of Service (FMCSR 395)
Vehicle Inspection & Maintenance (FMCSR 396)
Cargo Securement
Drug & Alcohol Testing (FMCSR 40, 382)
Driver Fatigue and Drowsy Driving
Driver Vehicle inspection requirements (FMCSR 396)
FMCSR for Government Drivers and Vehicles
FMCSR and Covered and non-covered Farm Vehicle.
Entry Level Training Requirements for CDL Drivers
Hours of Service (FMCSR 395)
Online Fatigue Management Training
Michigan Weight, Size, & Load Regulations
Driver Performance Enhancement Training Programs
State & Federal Motor Carrier Safety Regulations
Distracted Driving
DOT Physical Requirements for Sleep Apnea
Driver Qualifications and Record Retention
Electronic Logging Devices – Regulations
Expectations of a Roadside Inspection
State & Federal Motor Carrier Safety Regulations
FMCSA Minimum Training Requirements for Entry-Level CMV Operators
FMCSA Drug Clearinghouse
Certificate earned programs include:
New Entrant Management (NEMT) Training
Online Fatigue Training
Improving Driver Safety
(includes 5-6 safety elements)
DPM Evaluation Program
Mobile Simulator Training
National Safety Counsel Defensive Driving for the Professional Truck Driver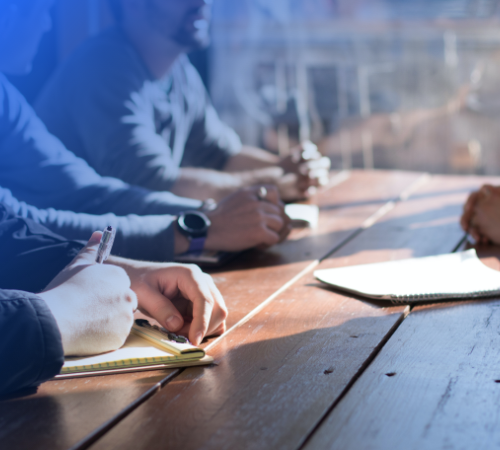 Scheduling & Hosting
If you wish to schedule a seminar or training program please contact us.
**Note: The MCTS offers over 40 seminars topics and training programs. If you need a program tailored to your needs, we create new or edit existing programs.
MCTS Course
Professional Driver Enrichment
Learn about the opportunities for professional driver enrichment through the Center's programs, such as Driver Performance Measurement training, Online Fatigue Training, the Mobile Truck Driver Simulator, and more.
MCTS Course
Specialized Training
Management training services, on-site management and driver training, as well as cargo-securement training are all available through the Center.
MCTS Course
New Entrant Information
If you use a truck, including a pick up truck towing a trailer, to conduct business in Michigan the USDOT requirements apply to you! MCTS has training and education available, through FREE workshops, seminars and onsite visits, to assist "New Entrants" in meeting requirements.